Commercial Electrician in Tempe
Grivet Electric is a commercial electrician in Tempe. If your business is growing and and you need more power for a larger workspace, we are experienced in all commercial electrical upgrades and new builds. Call us today!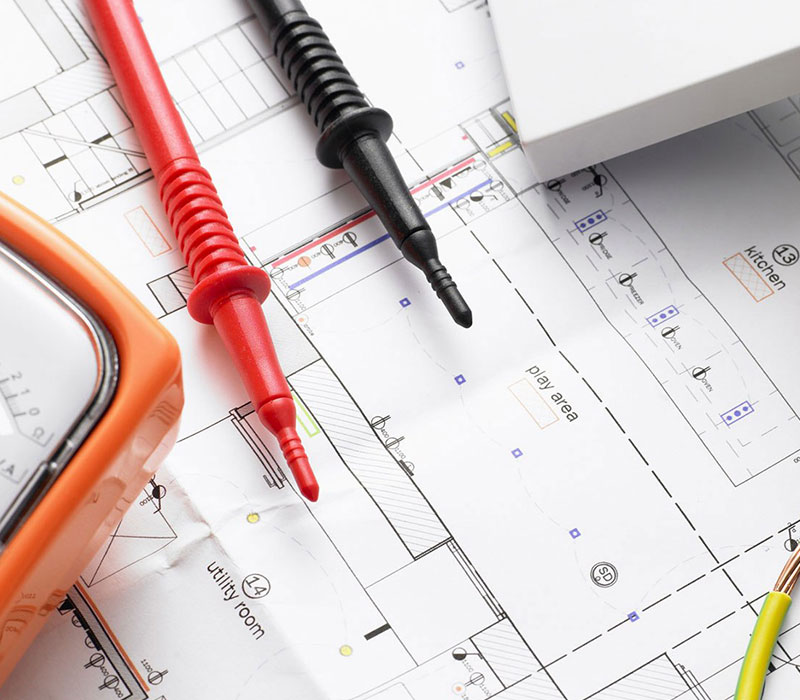 Grivet Electric Inc provides commercial electrical services in Tempe and surrounding areas. Whatever your business, we can help, including service upgrades for workspace expansion and new commercial electrical builds. We also offer commercial electrical maintenance, tenant improvements and more. No job is too small for our commercial electricians in tempe.
We have worked to provide a commercial repair experience that is second to none in Tempe, AZ. From start to finish, the commercial electricians of Grivet Electric work with the client every step of the way. Our goal to ensure that the commercial repair project is completed just the way you expect it.
Our Tempe commercial electricians have years of experience. This experience allows us to complete our projects on time and with unmatched quality. Call on Grivet Electric today to find out why countless other East Valley businesses choose us for their commercial electrical repairs.
Looking for a Commercial Electrician in Tempe?
Upgrades and repairs to existing electrical wiring
Electrical meter upgrades
Electrical panel upgrades
Electrical meter replacements
Electrical panel replacements
Electrical circuit installations and repairs
Wiring for new construction
Electrical code corrections
Circuit breaker replacements
Installation and repair of smoke detectors
Energy efficiency upgrades
Parking Lot & Site Lighting Install & Repair
CALL FOR SERVICE NOW